Employee Feedback Platform
Employee Engagement software that turns insight into action
Turning your engagement survey from an event into a habit
How it works
Feedback via WhatsApp
Better response rates

Higher engagement via WhatsApp and SMS

Real-time chat

Faster feedback using the Space HR Inbox

Anonymous feedback

Encourage trust and honesty with your team

Instant results

Discover something new and actionable with every survey
We take care of it
71% of businesses know employee engagement is important, but only 24% are sure their teams are engaged. [source]
Why? Because it's time-consuming, costly and they don't know where to start.
Our fully managed service means that you'll be supported throughout your journey, with the technology, service and consultancy to guarantee success!
"Employee Engagement is the currency that buys you great performance in your business"
Victoria Bond
Founder, SpaceHR
Customer Stories
Companies using Space HR
Independent research agency helping their clients to achieve challenging goals where an engaged workforce is critical.
Growing organisations looking to build data-driven decision making and slicker processes in their winning HR teams.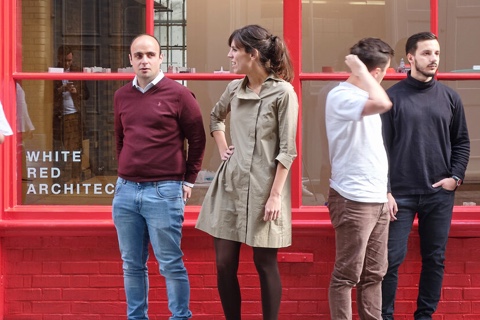 HR consultants helping their clients to achieve challenging goals, tranformation and change where engagement is key.
Blog
Insightful articles, whitepapers and company news
We've taken a deep dive into the drivers of resignations in order to answer the question: Are resignations contagious?
Employee recognition done right is easy, but it's not simple!
The Impact Recognition has on Employee Engagement
Make engagement your new habit
Companies of all shapes and sizes are engaging more with their people through the Space HR platform
View prices