Employee Engagement Platform
Create an incredible workplace
The employee engagement platform that builds highly engaged, high performing teams.
Book a demo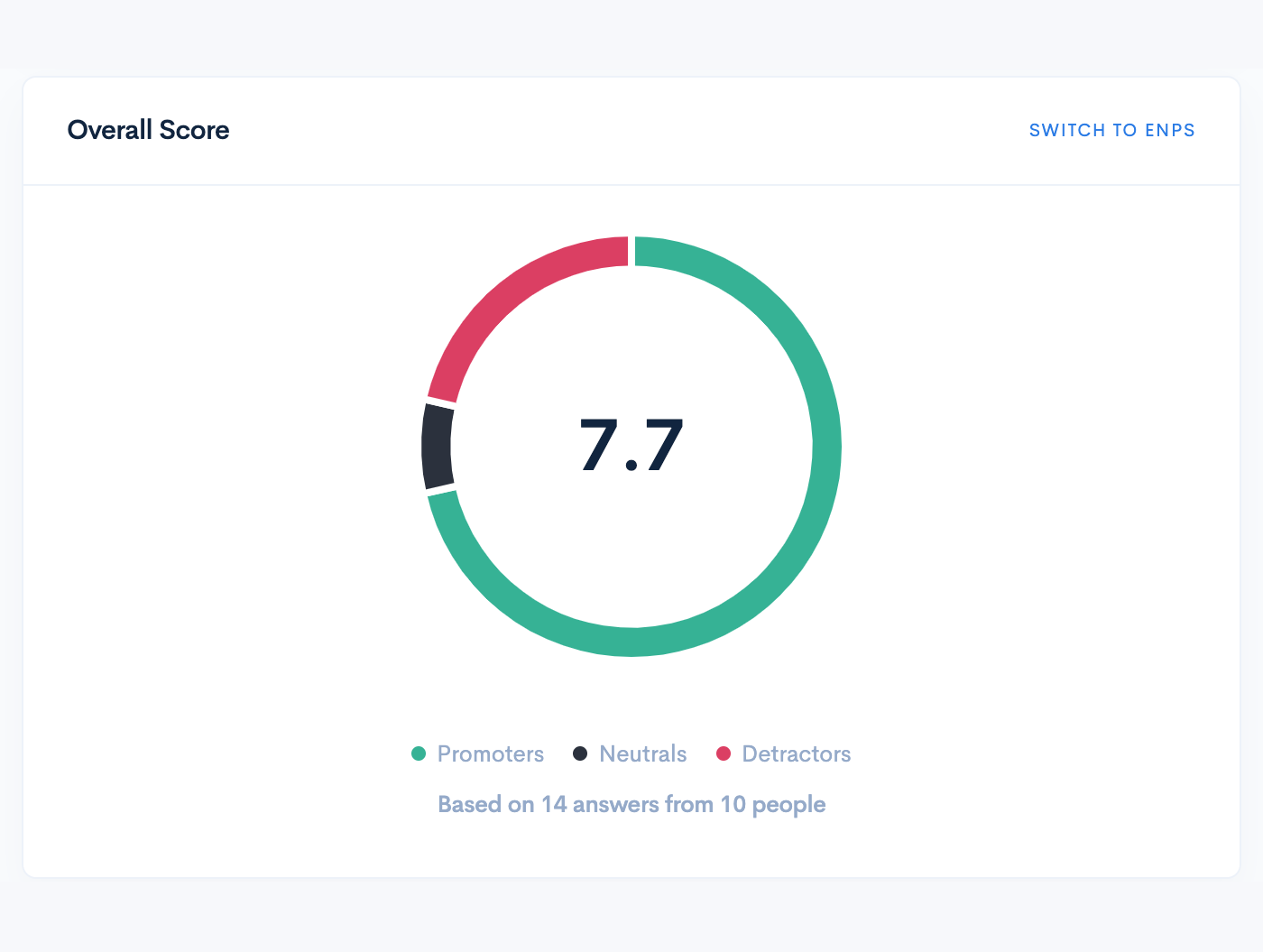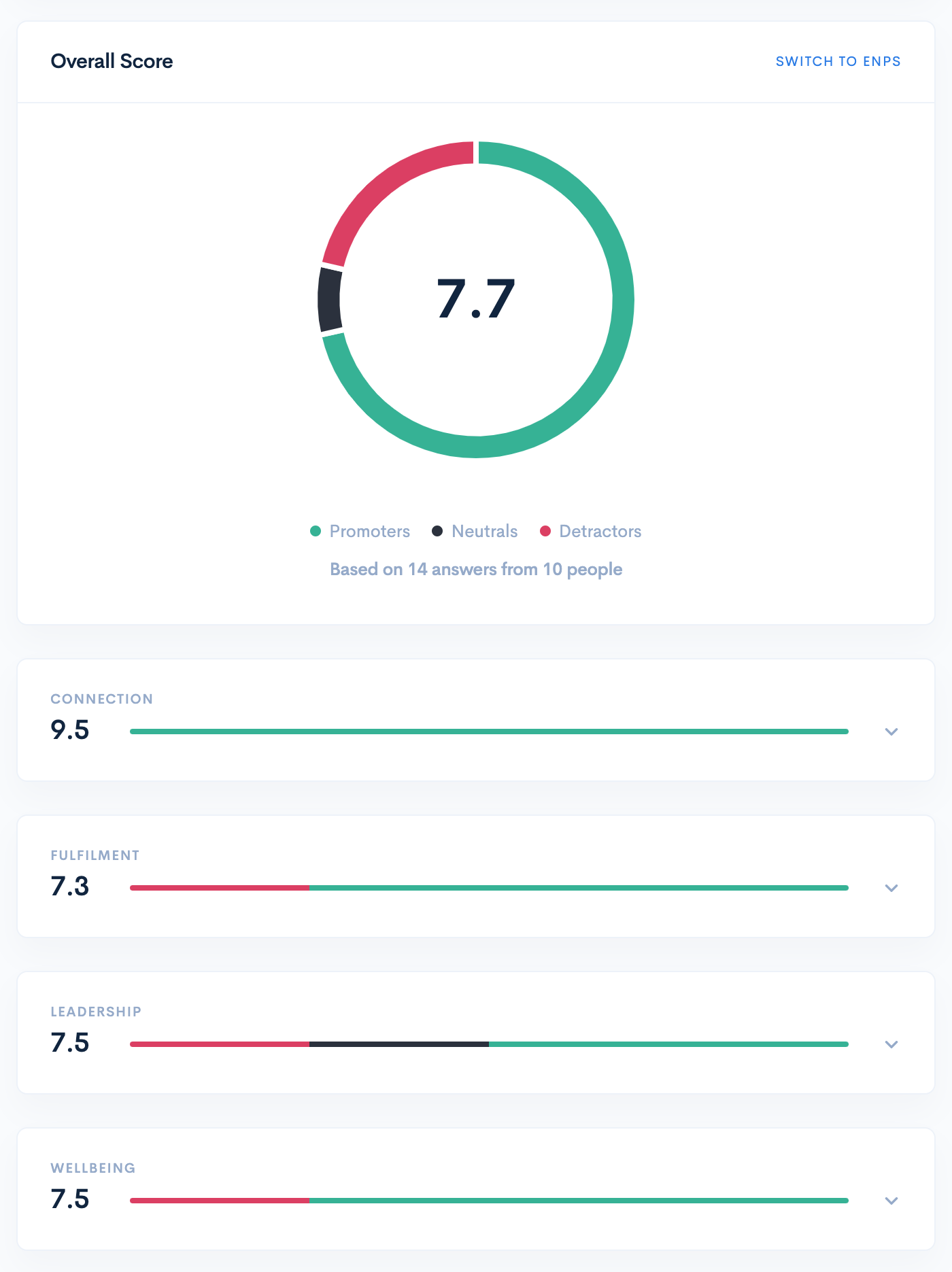 Trusted by leading companies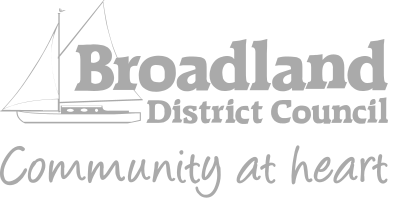 Our Solutions
Amplify engagement for retention and performance
Employee Feedback
Capture your employee feedback more efficiently
The Space HR platform is built to bring efficiency, professionalism and simplicity to gathering employee feedback.
For your HR team, it reduces months of work into hours with built in tools to help you understand your feedback and quickly action it.
For your employees, it offers a simple, trustworthy & engaging way to provide feedback - via WhatsApp, SMS and email.
Discover more
Customer Testimonials
Kind words from our customers
"The support and advice we've had, both with the survey and the insights, has had a huge impact on my business."
Amy Middleton
CEO, BEAM Fieldwork
"We found a load of quick wins with our team and even made a couple of team saves off the back of the feedback."
Chris Webb
CEO, Nexus Point
"There's this trust that's starting to build up that people are being listened to, which is great."
Christine Ford
HR Consultant, working with Azzuro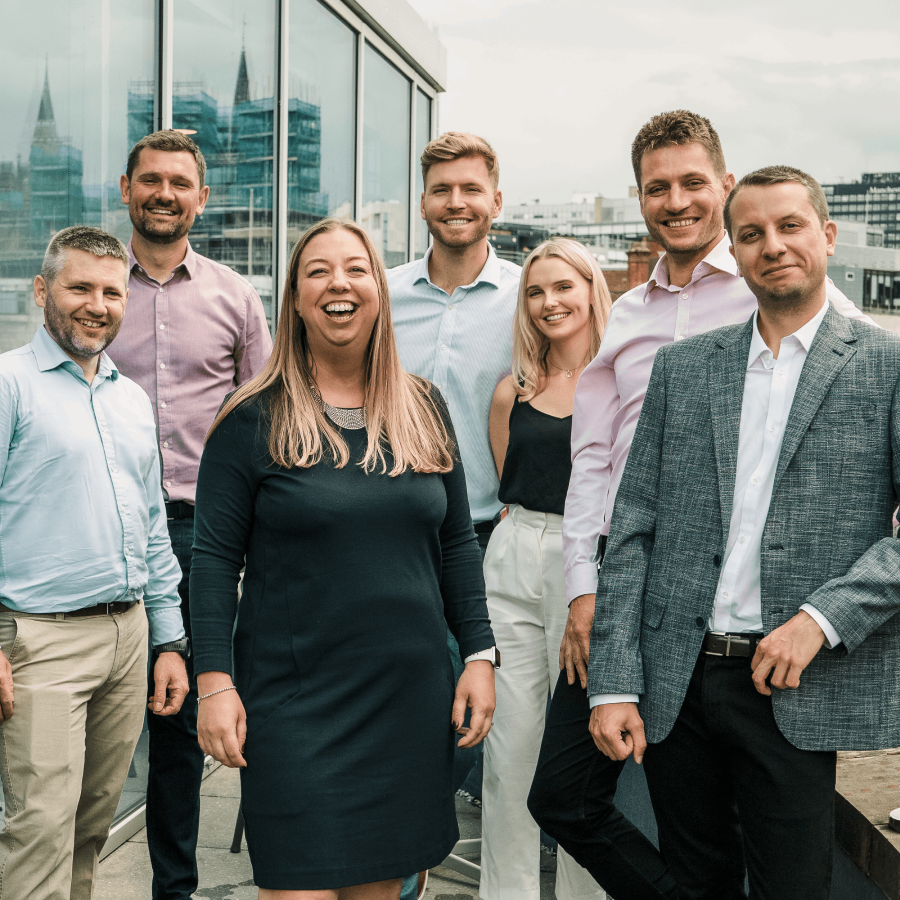 Resources
Articles, whitepapers & company news
Diversity and Inclusion offers businesses significant opportunities for improvement.
I'm Aimee, I'm a digital marketing apprentice and I'm a part of Gen Z. Here's how I keep engaged...
You've completed a great survey, you've got tons of awesome feedback. How do you turn that insight into action?